Hello!
I'm Ben - a freelance Graphic
Designer & maker based in
Clevedon near Bristol.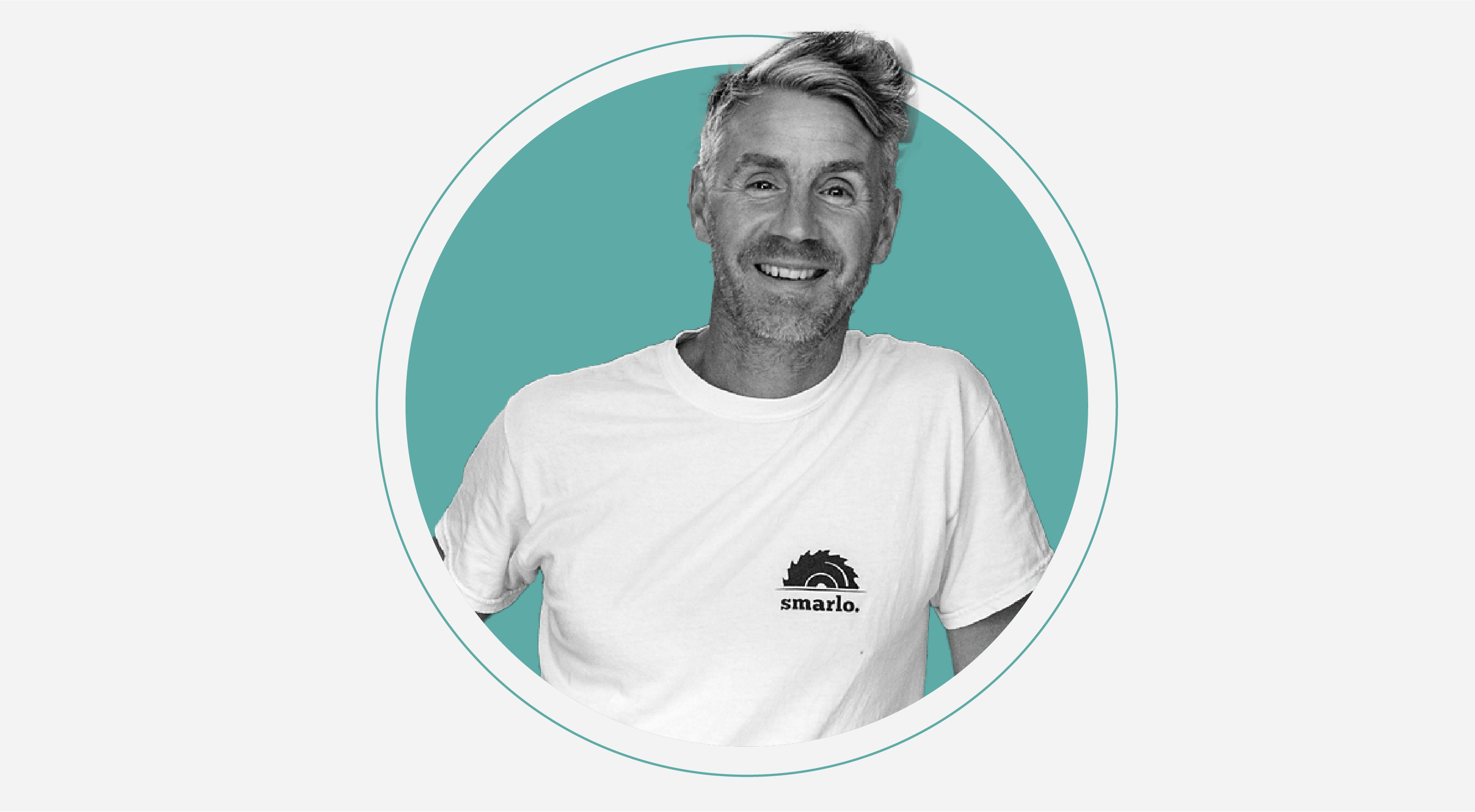 I have a small workspace at home,
where I bring my own as well as
my clients ideas to life.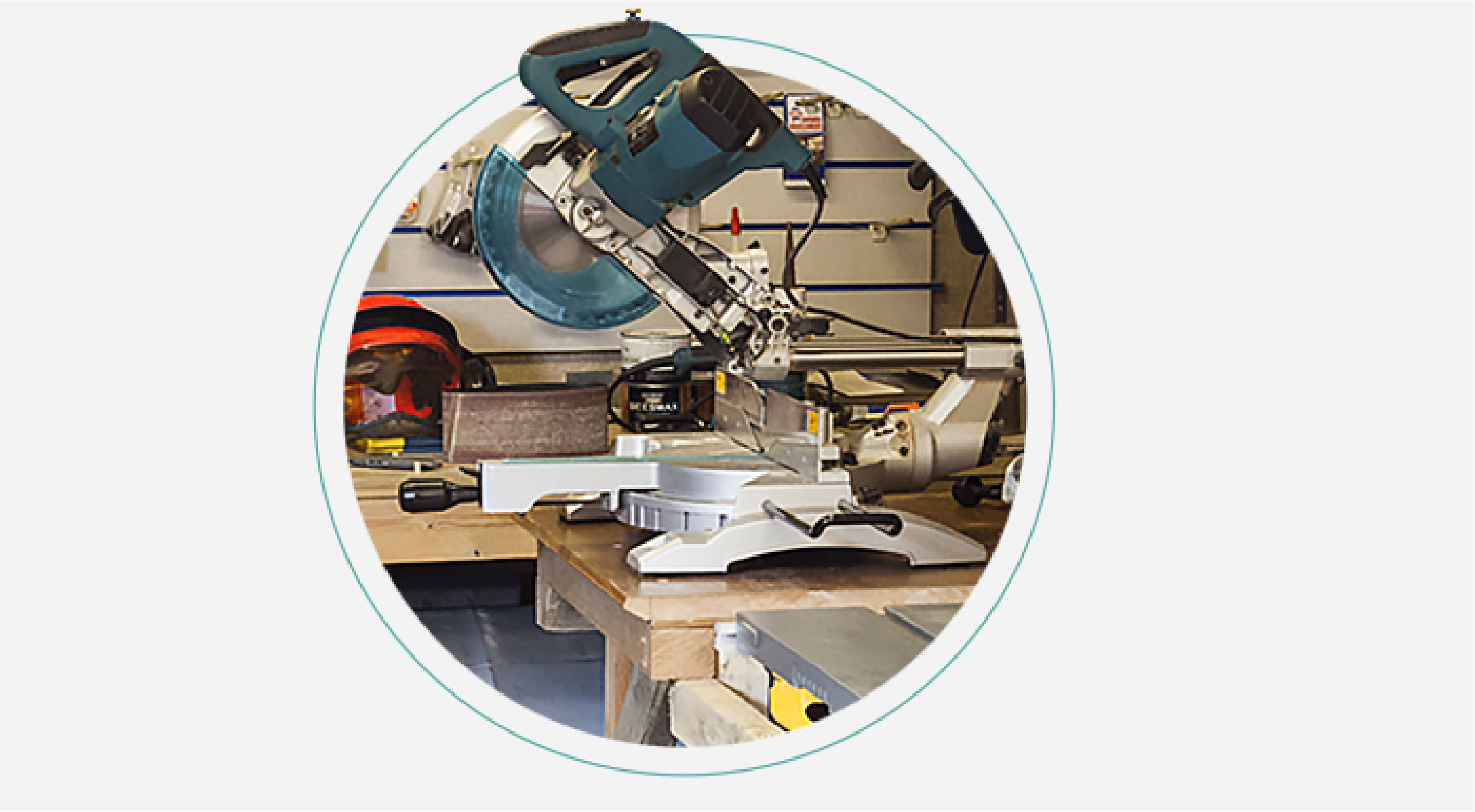 I often use reclaimed wood or
timber grown sustainably in
the UK in my wood based projects.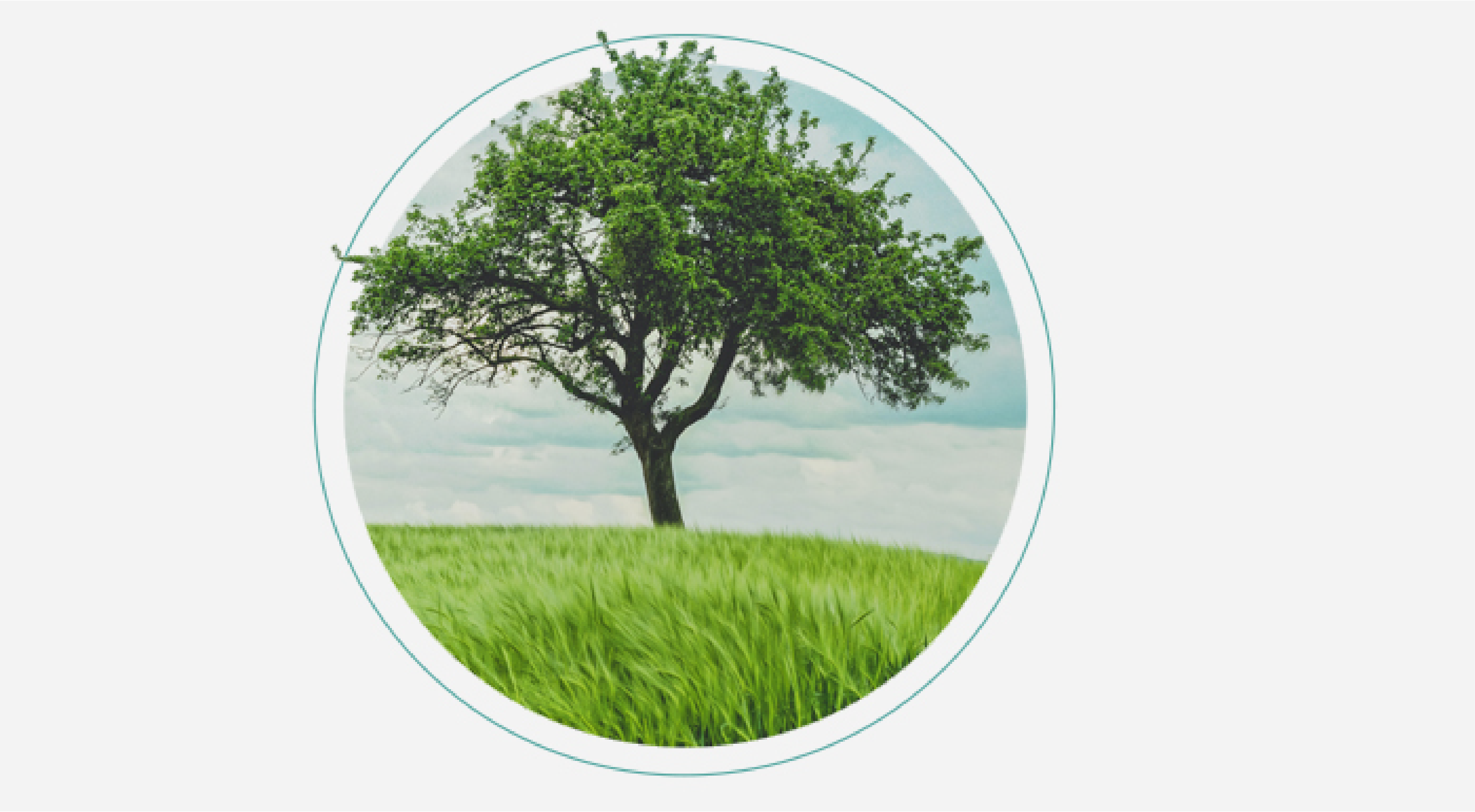 Got an idea for a light box
you want me to make?
Love one of the designs
I've made before?

Give me a call (or an email).

[email protected]
07880557818